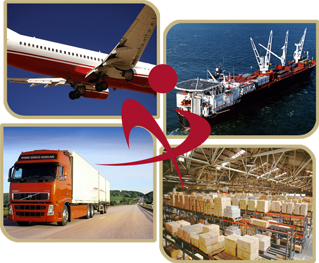 Welcome to the For-Ant-Ex website.
We started our company in 1999 that was among the first ones to offer international antiques shipping services. Besides our main business, we also organize the shipping of inheritance items, contemporary art, valuable personal belongings and show-pieces of international exhibitions.
Our associates possess the necessary high level of expertise in their work and they all have decades of experience.
Since our inception we have been working together with the leading Hungarian and international auction houses, antique dealers, museums and art galleries.
We always do our job with particular care and discretion.
Our main goal is to be the trustworthy partner of our old and our prospective clients in the safe international shipping of delicate and highly valued antique items.